All our Coaching Packages are run using

We provide affordable training packages
&

Quality cycling workshops that work!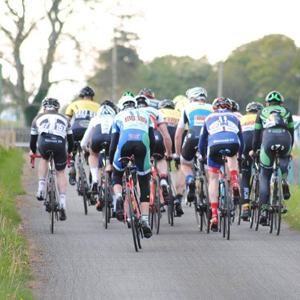 Coaching Packages
At Greenmount Coaching we provide coaching packages for Athletes involved in all types of sports.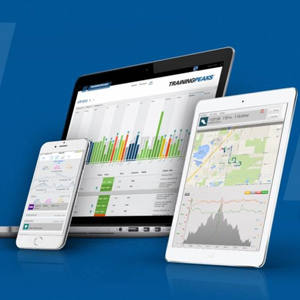 Cycling Workshops
We also run informative and helpful workshops during the year, These are ideal for all sports clubs and individuals. Find out more here.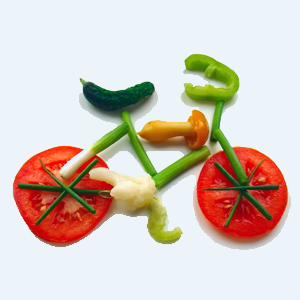 Nutritional Advice
Included in our packages is advice on Nutrition and how to manage a healthy lifestyle.
What our clients say about us
I am just a couple of weeks into my cycling program provided to me by Alan & Vinnie at Greenmount Coaching, Already I can see & feel the benefits of the program. These guys really know their stuff!
I decided to give competitive cycling a go this year. I was coming from a background of soccer and running and at 47 thought I was to old to be honest, but through Alan Loftus @Greenmount Coaching, I found a coach who inspired me to give it a go. I have totally enjoyed it and his training has put me on the right track as my win in Fermoy proves.It is well worth signing up with Greenmount Coaching and getting the personal coaching packages they provide.